You are invited to the 6th Annual Conference of American Association for Bronchology and Interventional Pulmonology, in Chicago, USA, 24-26 August 2023. ​
​Join us to meet your international colleagues and experts in the field of Bronchology and Interventional Pulmonology to discuss Advanced Diagnostic Bronchoscopy, Therapeutic Bronchoscopy, Pleural Diseases, Healthcare Transformation, Thoracic Surgery and many more.   ​
​We look forward to welcoming you to the AABIP 2023!​
Submit your abstract by 1st April 2023
Submit Abstract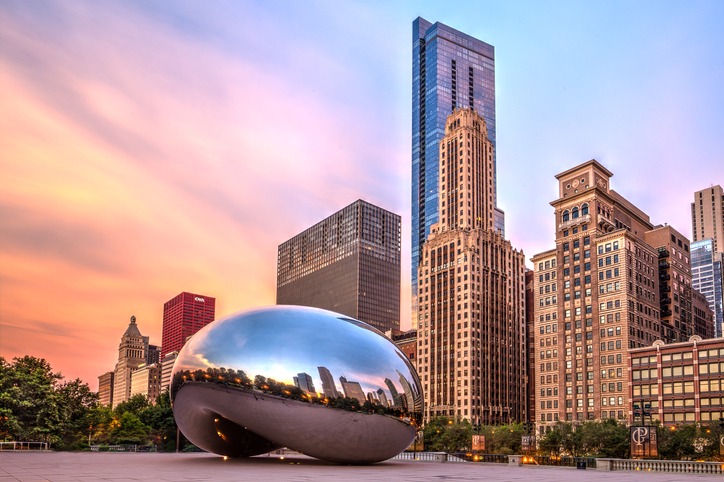 Your Introduction to AABIP 2023
The Annual AABIP Conference is an excellent forum for thoracic specialists, including interventional pulmonologists, pulmonologists, advanced bronchoscopists, critical care specialists, thoracic surgeons, advanced nurse practitioners, physician assistants, trainees, and industry colleagues. It´s the place to network, share knowledge, and learn about new advances in the field.​
Welcome from Chairs
Updates on research, trials, treatments, and future expectations.
All you need on Bronchology & Interventional Pulmonology
Meet the experts - They want to meet you! Plus build connections for life.
Get inspired! Hear other's research, share yours, recharge your batteries
Subscribe to our newsletter
Receive the latest updates directly to your mailbox by signing up for our newsletter, and follow us
on social media to be part of the discussions.